About Us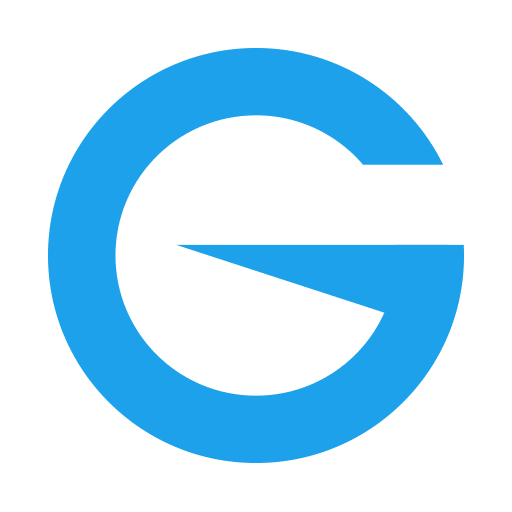 GamingSmart (GamingSmart.com) is a US-based gaming content publisher that was founded in late 2019. We provide a variety of gaming-related content and articles, however our main focus is providing game sensitivity calculators like mouse sensitivity converters and eDPI calculators. We are the leading authority on sensitivity calculators and our reputation proves that.

The reputation that we have built here at GamingSmart is exceptional, with countless reputable publications referring back to us as their choice of gaming content resource. According to the marketing tool AHREFS, a little over 1,000 individual websites refer and or endorse GamingSmart, many of which are renowned names like MSN, PC Gamer, and HyperX. This goes to show how great and accurate our content is.
Who we are
---
The team at GamingSmart is made up of a handful of professional gamers and tech enthusiasts. The combined gaming and technological knowledge that we have is extensive and we have years of working and being in these fields. You can be sure that we can deliver reliable, authentic, and quality content.