About Us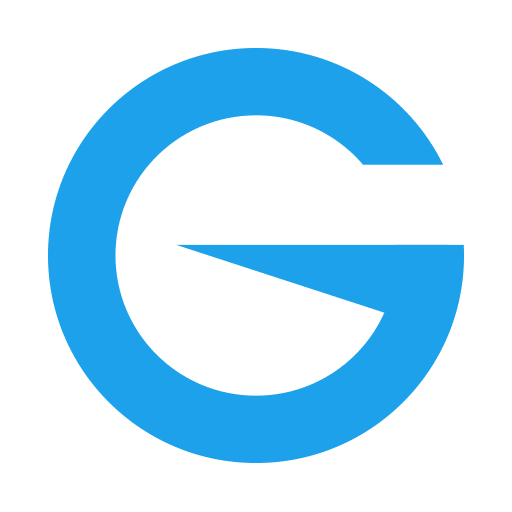 GamingSmart is a US-based gaming content publisher which specializes in providing useful gaming tools and information.

At GamingSmart, we strive to be the ultimate source for your gaming needs. Whether you need a sens calculator, or a best product guide, or some other type of gaming-related info; we've got you covered. We take great pride in our quality content, and we constantly aim to go above and beyond in what we do.

Our primary goal at GamingSmart is to help visitors improve their gaming skills. Some of the ways that we do this is through our handy tools, expert-written guides, and information-packed studies. Our secondary goal is to help further educate people about gaming-related topics and matters. We ultimately want everyone who visits our site to come out with more gaming knowledge and or to have their question expertly answered.
What we do
---
What we do here at GamingSmart is create gaming-related tools and information for people to benefit and or get educated from. Take our sensitivity converters as an example. They provide an easy way for people to transfer sensitivities between games, which ultimately benefits gameplay. This is the type of useful and quality content that we strive to provide.

In terms of content, we have three primary gaming categories that we focus on; calculators, guides, and studies. Our sensitivity calculators allow for easy calculation of gaming-related info. Our guides are comprised of gaming tips, product recommendations and reviews, news, and so on. Our studies are in-depth overviews of certain gaming matters and or behaviors. This content is what we are proficient in, and we thrive to create it.
Who we are
---
The team at GamingSmart is made up of a handful of expert gaming and tech-enthusiasts, as well as ex-professional Esports players. The combined gaming and technological knowledge that we have is extensive, and we have years of working and being in these fields. There's no questioning that we can deliver reliable, authentic, and quality content.

The owner and founder of GamingSmart, Manning Taylor, is an ex-professional player in both CS:GO and Overwatch, has well over 10,000 hours in overall gaming playtime, and has been playing competitive games for well over a decade. Manning also has vast knowledge and experience in the technological field, as he built this website and brand from scratch. This is just one of the many examples of how knowledgeable and experienced we are with gaming and tech.

As gamers ourselves, we generally know what gamers want in terms of content. We know that gaming tools should be simple and easy to use and that guides should be informative and straight to the point. That type of thought process is applied to everything we do and create here on GamingSmart, and that's why this site is so great compared to the competition.
Our story
---
GamingSmart was initially created back in the middle of 2019. At the time, the sole focus of the site was to be about professional gamer settings. Back then, the site also went by a different name – FortSettings.

After some time, we realized that specific area of expertise wasn't our strong suit, so in late 2020 we decided to transition the site to have a new purpose. This new purpose would be to help gamers improve their skills through a variety of different gaming-related content – such as tools, guides, etc. Along with this new purpose came a new name – GamingSmart. The idea behind the name is that by coming to our site and using our useful content, you are quite literally "gaming smarter" than you otherwise would.
The site transition proved to be a huge success. Traffic, user engagement, and positive feedback all increased. Ever since then, we have been laser-focused on providing our new type of content to visitors and readers.
Looking forward
---
Our main goal for the upcoming years is to keep expanding and improving our site and its content as best as possible. We have grown so much since when we started in 2019, and we don't plan on stopping that growth any time soon.
If you wish to reach out to us, you can do so by email at [email protected]