Most popular sensitivity calculators
Recently added sensitivity calculators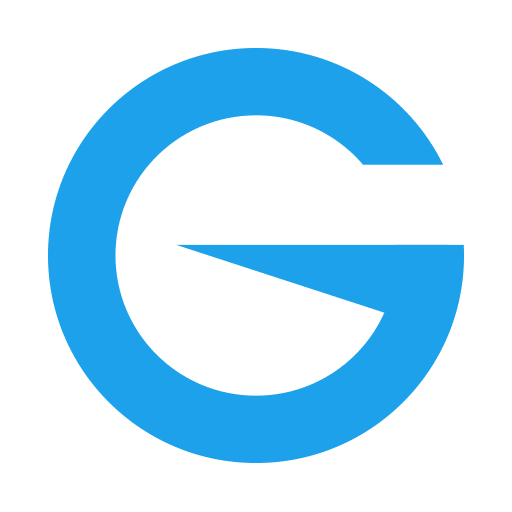 GamingSmart is a US-based gaming content publisher which specializes in providing gaming tools, guides and studies. We strive to help others improve their gaming skills through our content, and we hope every individual who visits us comes out playing better than ever.
Frequently asked questions
In short, GamingSmart.com is about helping others improve their gaming skills. Some of the ways we do this is through our sensitivity tools, gaming guides, and studies that we provide.
Gaming is competitive in nature, and everyone wants to be the best at whatever they play. Because of this, people often are in need of tips, information, or tools to improve so that they can play better. That's exactly what we try to provide; content that helps people game better.
The sensitivity converters that we provide are highly accurate in their conversions. We have play-tested and optimized them extensively so that they will be able to deliver the most accurate sensitivity conversion when converting between games.
As for our eDPI calculators, they are 100% accurate. This is because the formula of calculating eDPI is so simple. As long as you enter in your correct sensitivity and DPI into our calculator, we will be able to calculate your eDPI with full accuracy.
Sure you can! Feel free to reach out to us via our contact page.
We love hearing feedback and feature requests. It lets us know what we can do to improve our site and provide the best experience to others.